sir athens boutique hotel, kaplanon str 09a, kolonaki athens
sir athens boutique hotel, οδοσ καπλανων 09α, κολωνακι, αθηνα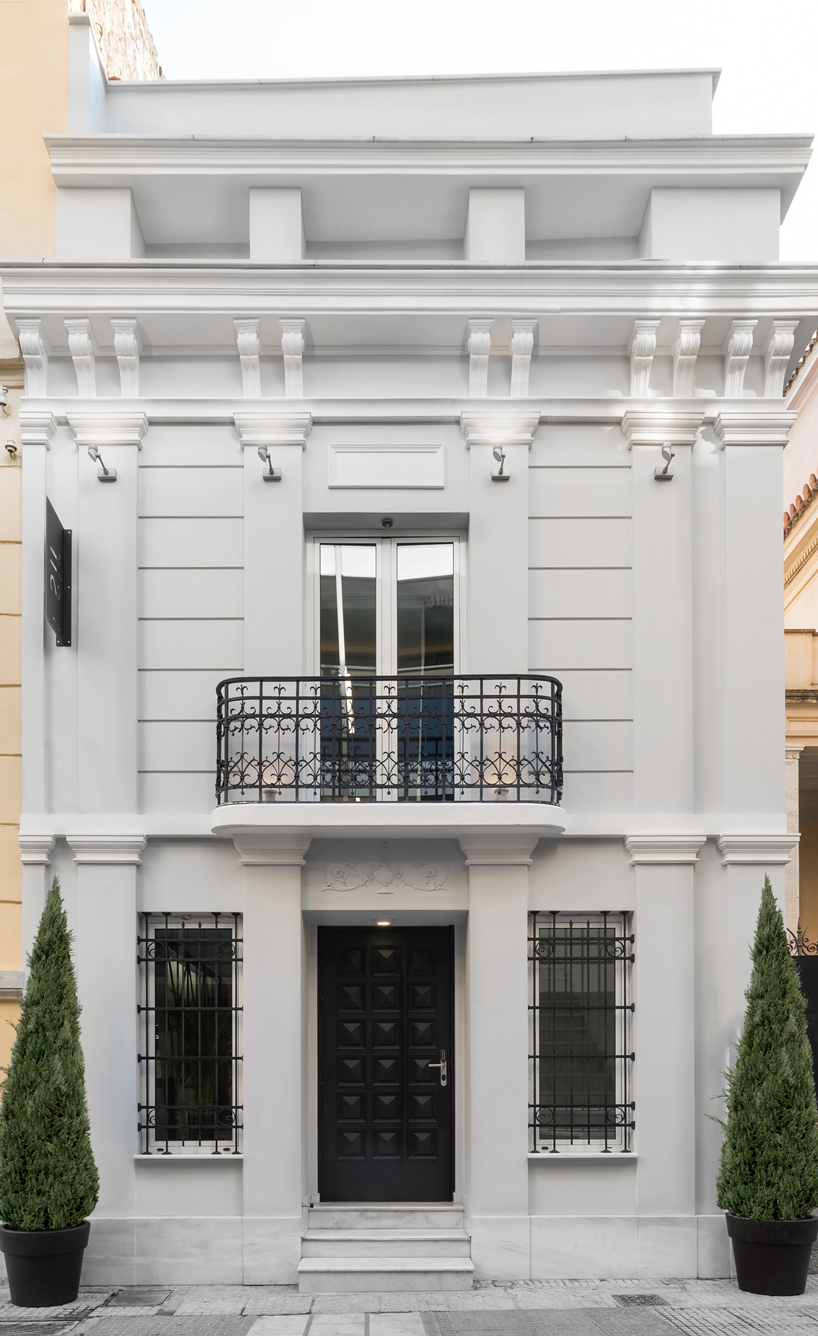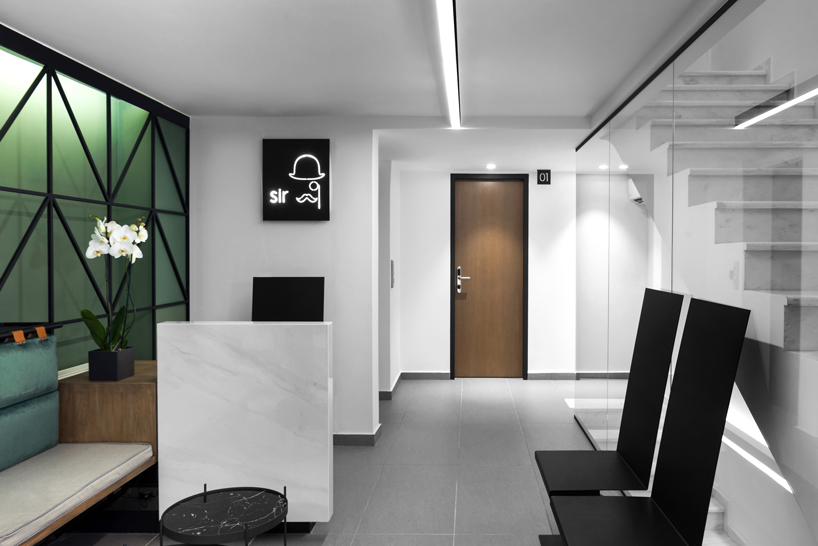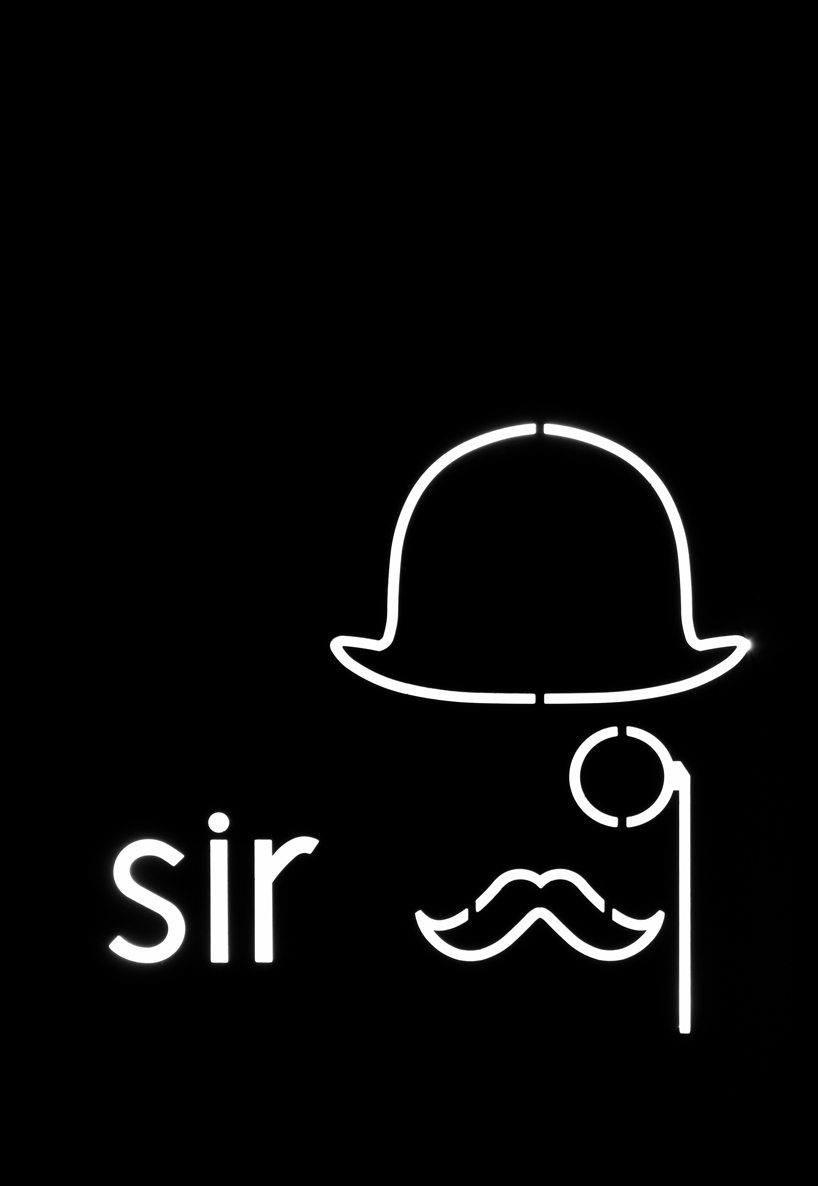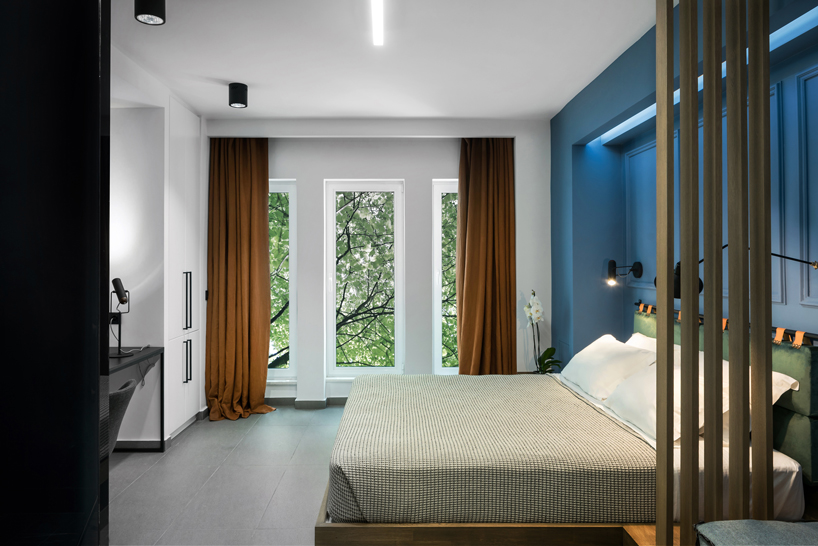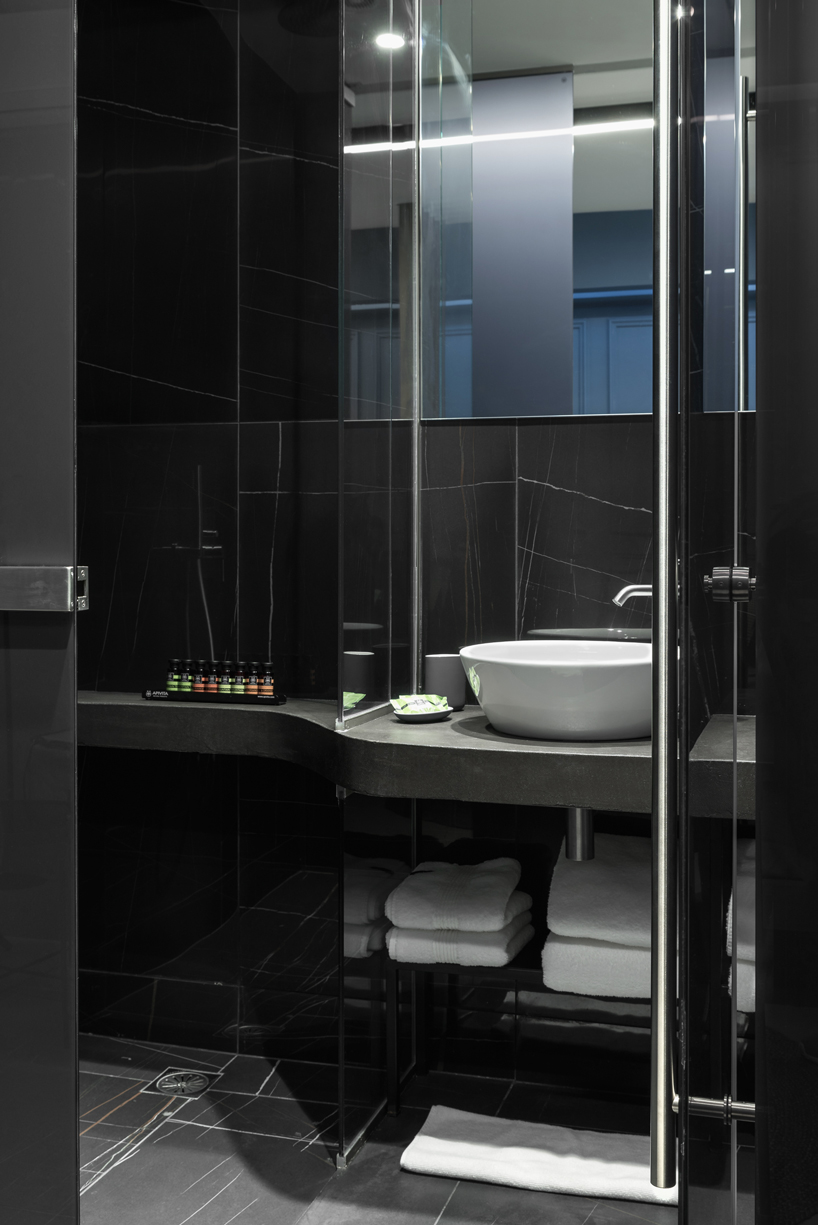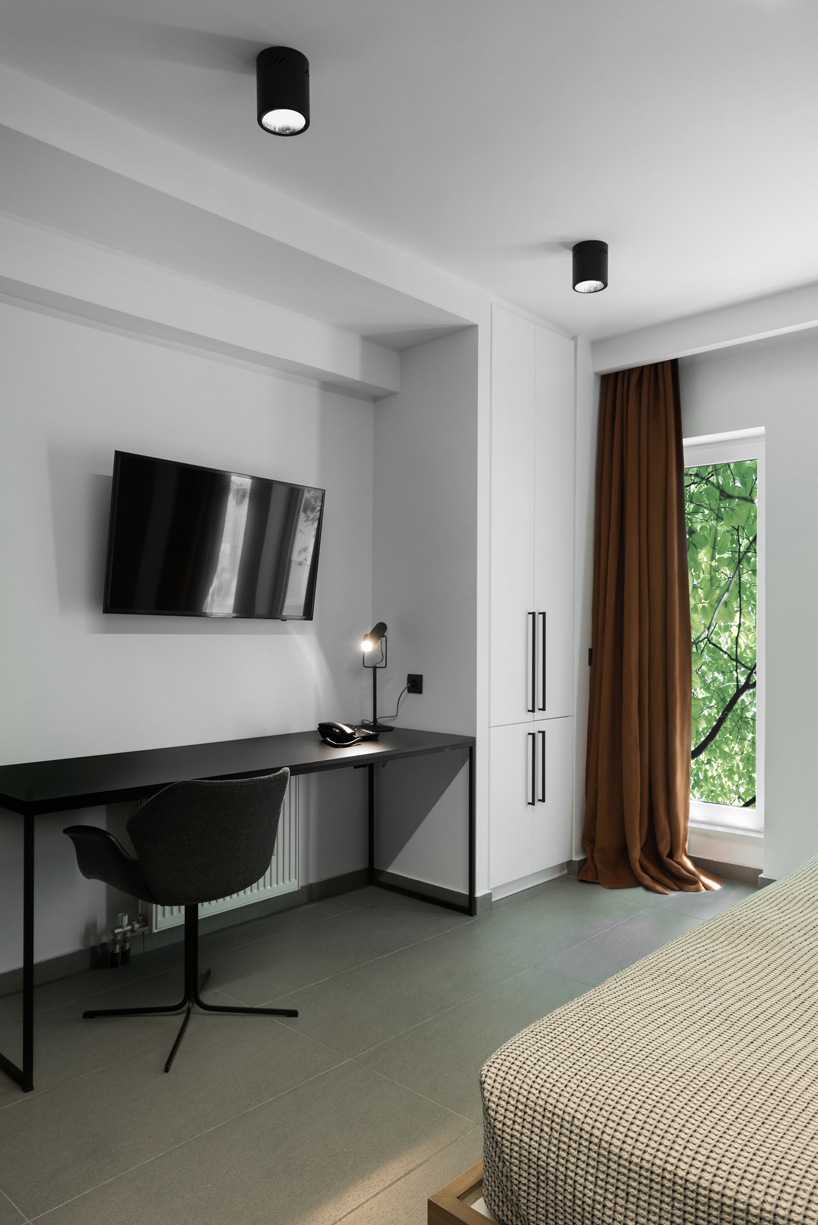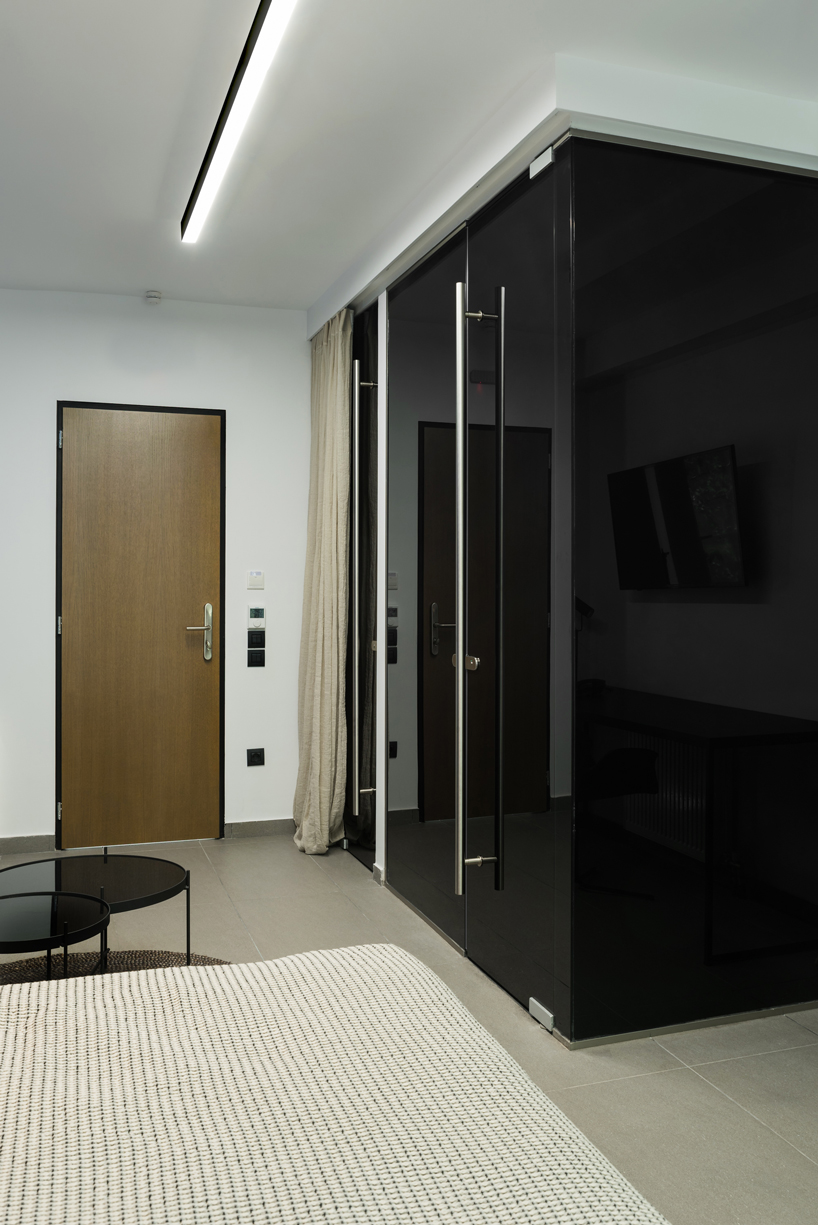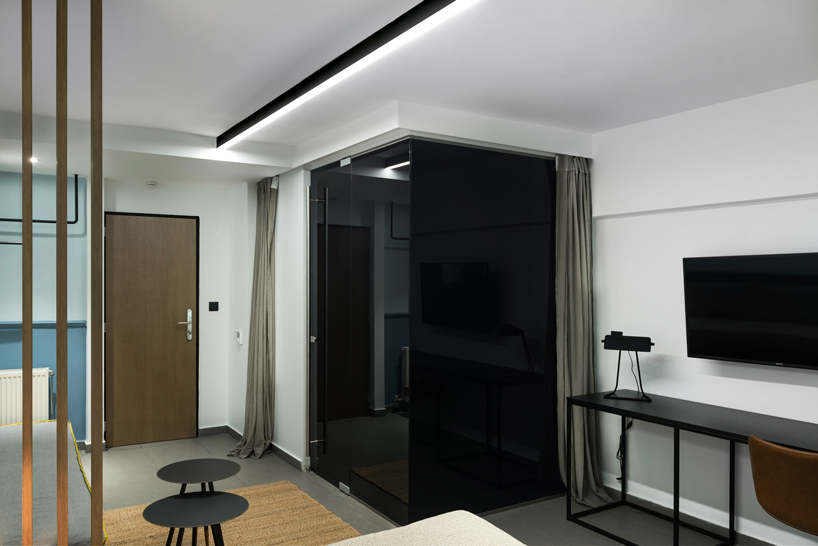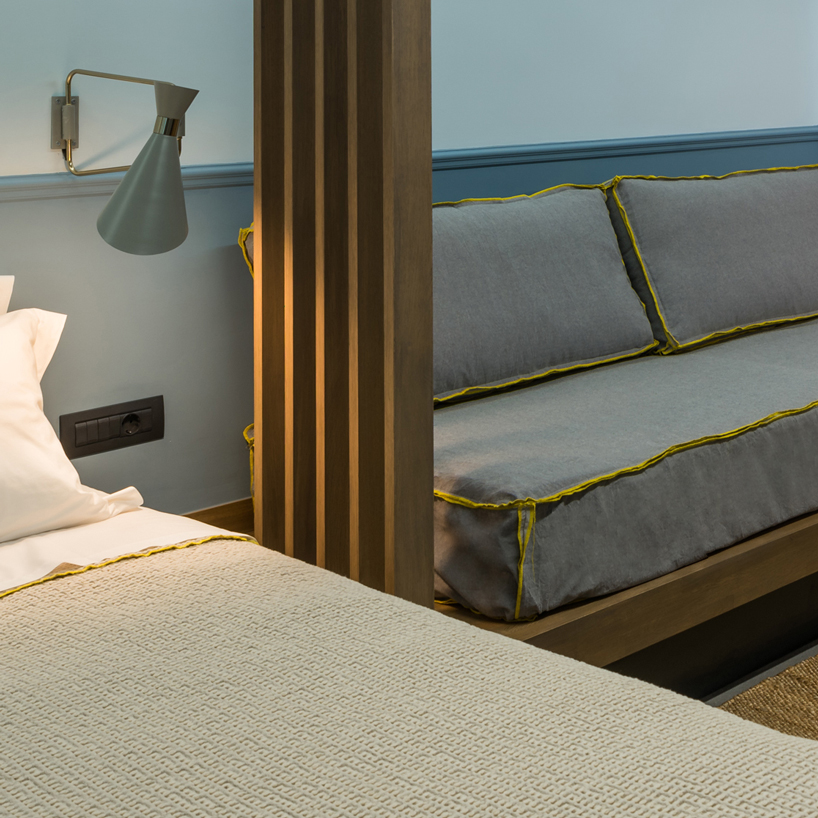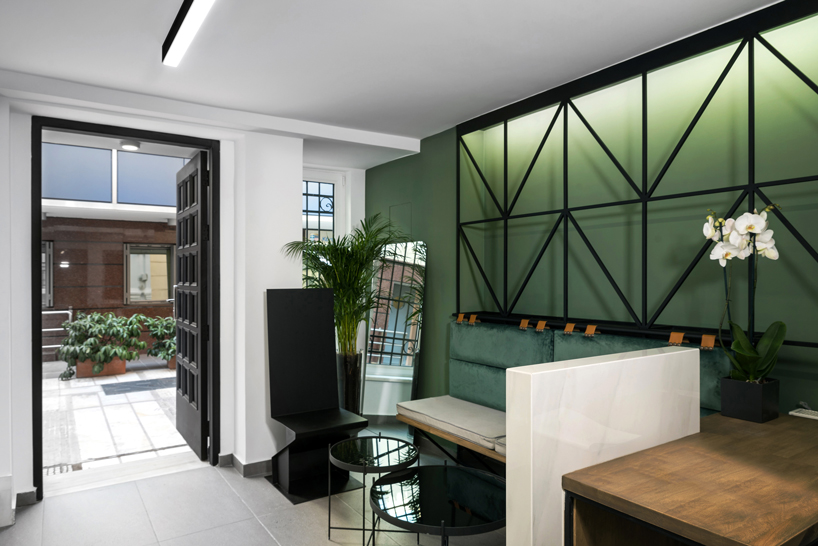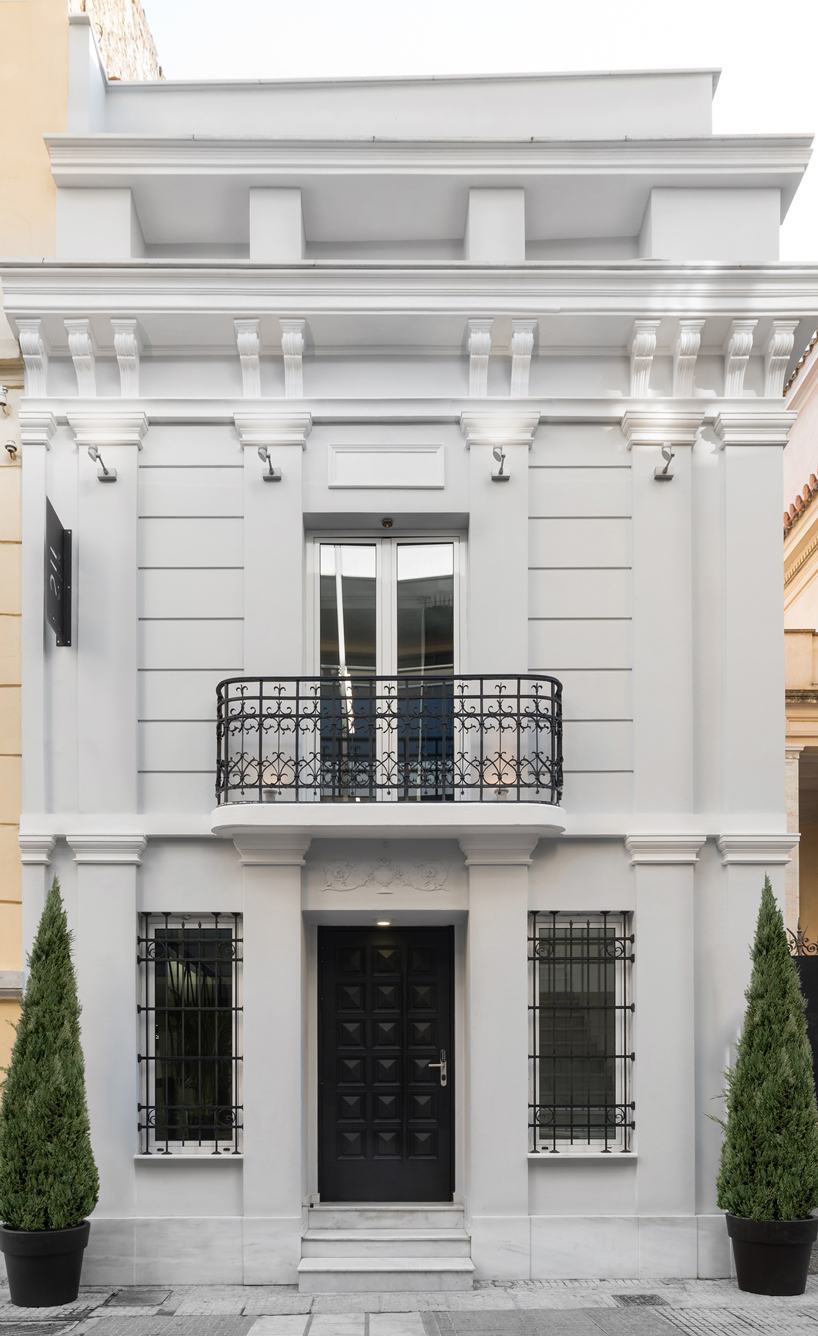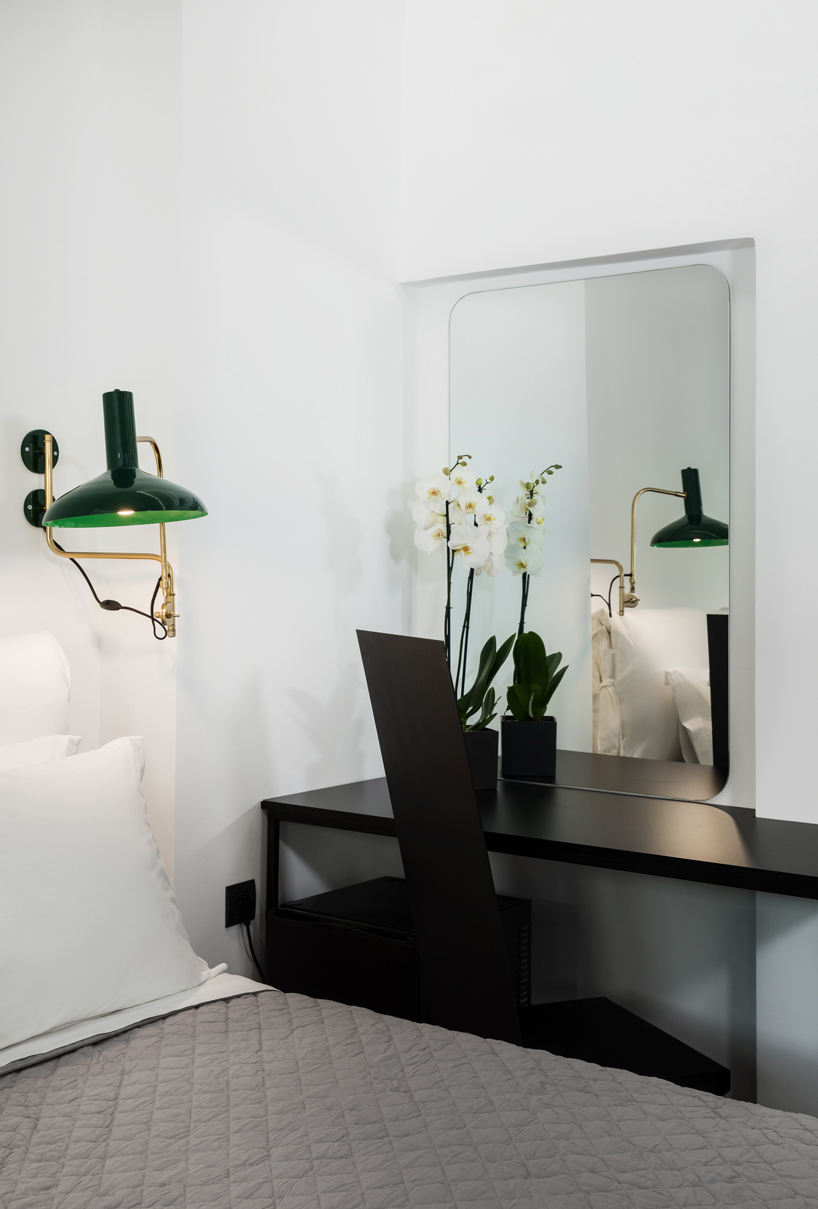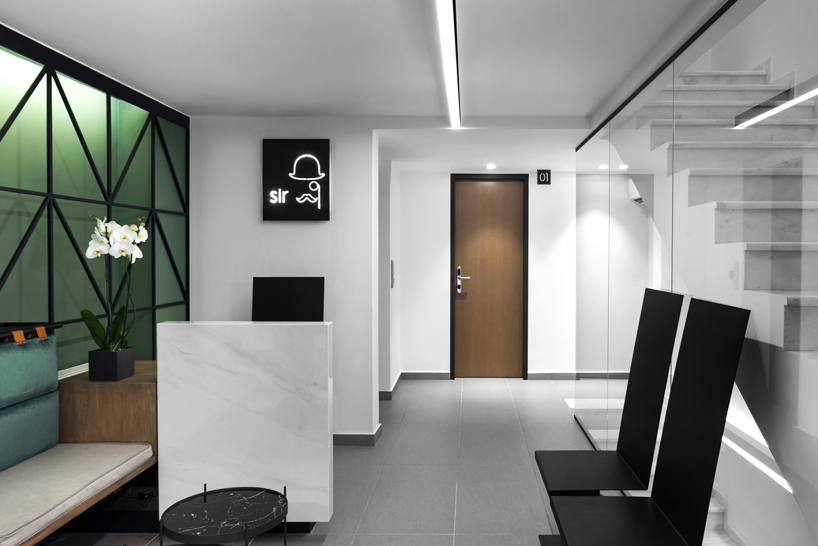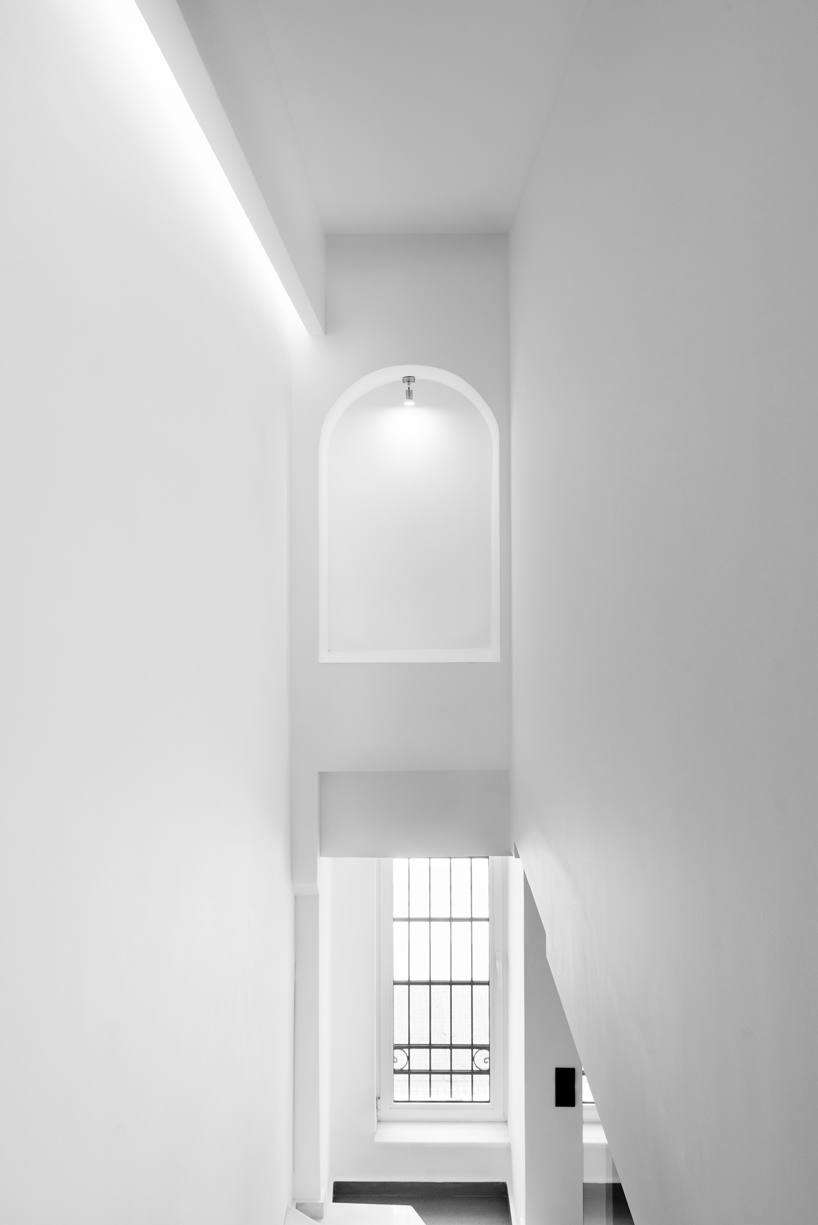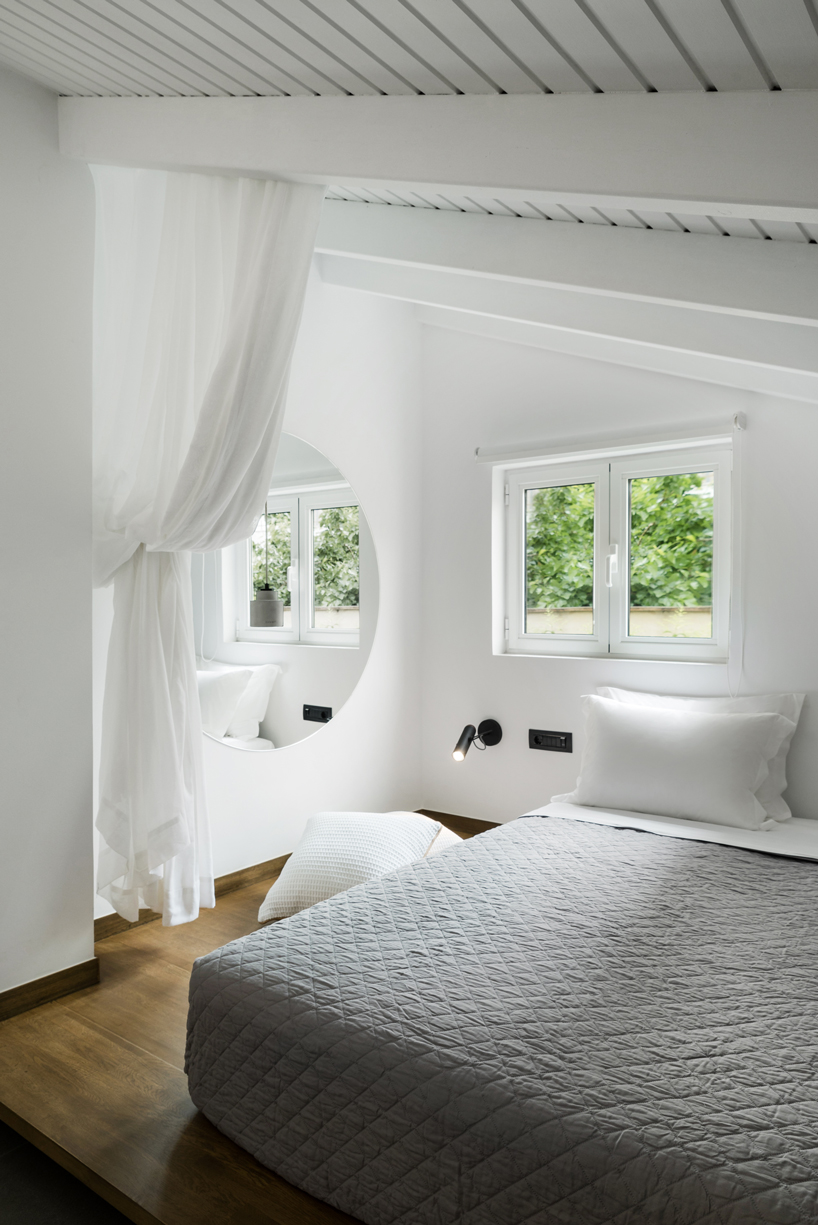 Sir Athens boutique hotel, completed its renovation and conversion to a small boutique hotel, on May 2018. Set on the historic Kaplanon Street, Sir Athens provides its guests with luxury, comfort and privacy. In its original state it was a typical Athenian residence dating to 1930, with a small courtyard and an attic, influenced by neoclassicism as well as modern movements of the time.
The hotel's small lobby area, is gathering the summary of the elements used in the interior of the rooms. Colours, metal structures, marble tiles, fabrics, and a petite aesthetic, welcomes the visitor to its relaxed area. Lots of sunlight streaming in and the green, potted plants bring natural touches to the indoor urban setup along with the colourful interior.
In the spirit of a real, royal ordained sir, the neoclassical building of 300 square meters undertakes to initiate its guests in the spirit of the famous Greek hospitality, ensuring for them the suite that will best meet their desires. Thanks to the excellent location of Sir Athens, its guests will have the opportunity to enjoy the tranquillity of a secluded pedestrian street, just one minute away from one of the busiest, fancy streets of the center of Athens, Skoufa Street.